About Your Dentist
Brian Harrington, DMD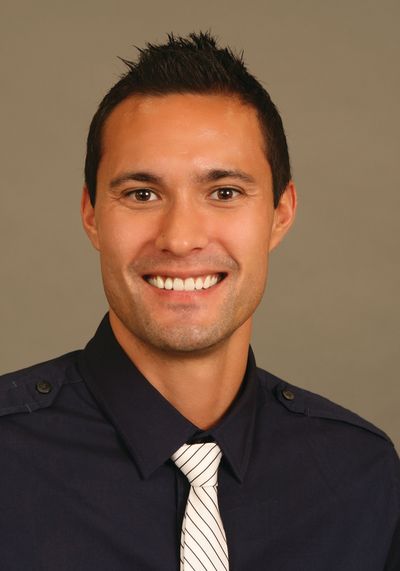 "I grew up in a very small farming community in Quincy, WA, with one stop light. At a very young age, I learned the value of hard work and treating individuals with respect. I am extremely thankful that dentistry has given me the opportunity to interact and help people improve their oral health and quality of life."
My Mission
"Our team is dedicated to deliver the highest quality lifetime dental care, done efficiently and in a relaxing, family-like atmosphere, while building trusting relationships by educating the community we serve. Practicing dentistry with integrity and professionalism is tremendously important to me. I want to provide my patients excellent dental work in a caring and relaxing environment."
Education
Case Western Reserve University School of Dental Medicine Cleveland, OH (Doctorate of Dental Medicine)
Eastern Washington University Cheney, WA (Bachelor of Science)
Continuing Education & Professional Memberships
Dr. Harrington is Invisalign certified and is a Preferred Provider. He has completed comprehensive training in conscious and IV sedation in Portland, OR, attended the Clinical Esthetic Continuum Program in Effingham, IL, and earned Associate Fellowship Certification through the World Clinical Laser Institute. Dr. Harrington is a member of the American Dental Society of Anesthesiology, American Academy of Cosmetic Orthodontics, Academy of General Dentistry, American Dental Association, and Florida Dental Association.
Life & Hobbies
Dr. Harrington currently resides in Bradenton, FL with his wife, Tina, and their son, Brooks Liam. Faith is an important part of their everyday lives and has lead Dr. Harrington to go on dental mission trips to Guatemala in 2009 and 2010 to provide dental care to the people of Chichicastenango an experience he will always cherish. In his free time, he enjoys competing in triathlons, going to the beach, fishing and spending time with his family.
Hilda Parajon, DDS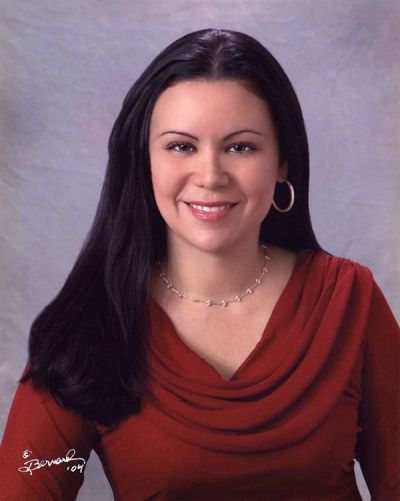 "I greatly enjoy working to become the most proficient dentist I can be, but the best part about working in dentistry is interacting with patients and getting to know them as individuals."
My Mission
"I want to provide my patients with the best dental experiences they've ever had through gentle, compassionate care. I also seek to educate my patients on the benefits of prevention and early restorative treatment that will not only save them money, but greatly improve their health as well."
Education
Marquette University School of Dentistry Milwaukee, WI
Continuing Education & Professional Memberships
Dr. Parajon has received advanced education in 3i implant system placement/restoration and Nobel Biocare implants. She is also a member of the American Dental Association, Hispanic Dental Association and Academy of General Dentistry.
Personal Attention Professional Care
"Dentistry is constantly evolving, so in order to stay ahead of the curve, it's necessary to improve upon your own skills and expertise. I'm a firm believer in this, and in order to provide the best care I can, I will continually seek out new opportunities to expand my dentistry knowledge."
Life & Hobbies
Dr. Parajon currently resides in Bradenton, FL with her husband and son. She's also involved with the American Cancer Society, Breast Cancer Society and Juvenile Diabetes Research Foundation. In her spare time, Dr. Parajon enjoys reading, ball room dancing, bike riding and scrapbooking.